Mental arithmetic practice for aptitude tests, psychometric tests, IQ-tests, assessments school or work? Addition, subtraction, multiplication, division, can you still do it out of the top of your head? Mental arithmetic is always part of aptitude tests and psychometric tests either directly or indirectly. This makes this skill arguably one of the most important skills to develop. However it's forgotten by many. But getting the basics right will help you in every math or numerical reasoning test you take. That's why we advise you to also practice mental arithmetic before taking any important test. Below are three tests to practice.

Mental Arithmetic Aptitude example: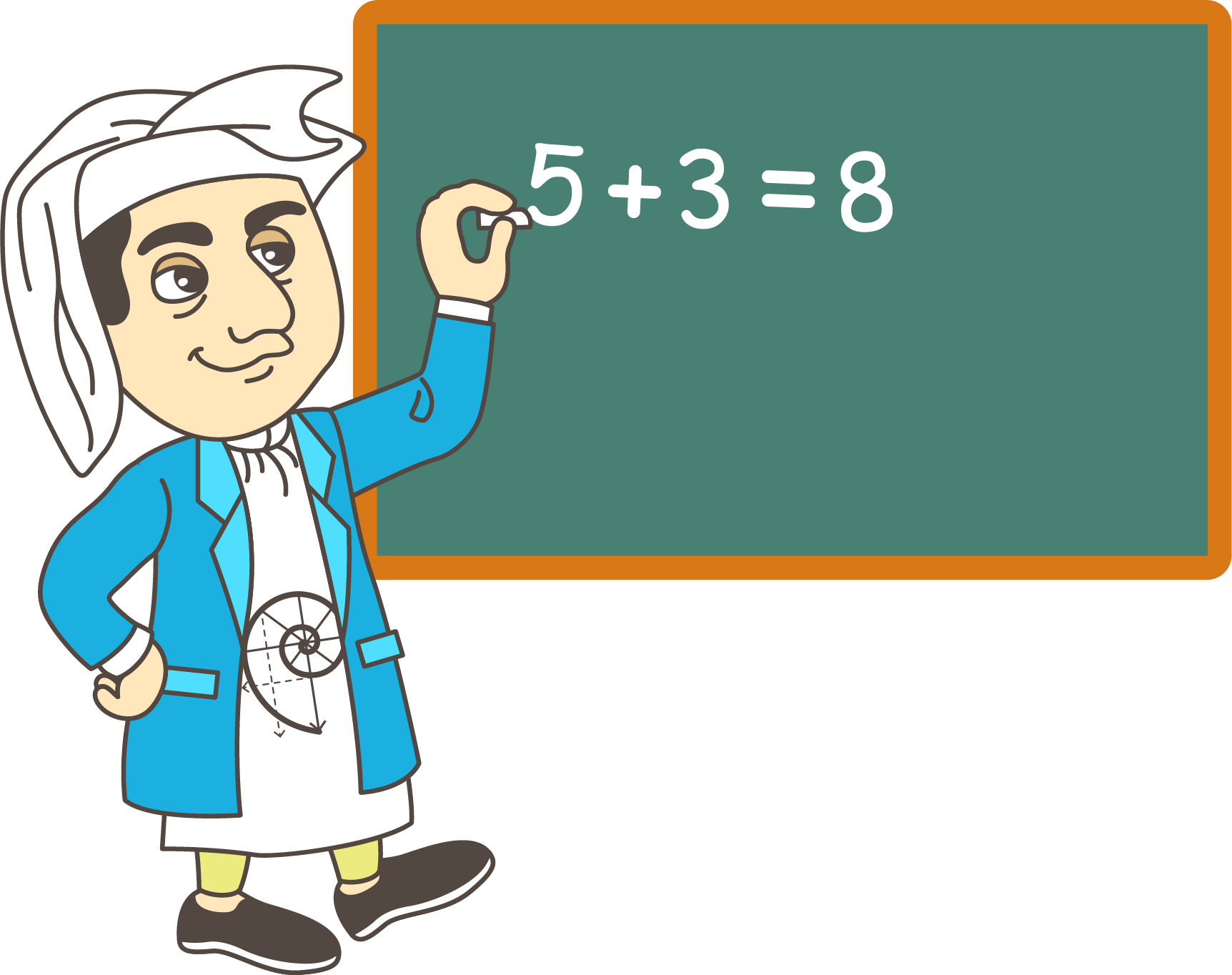 2 x 26 =
Enter the correct answer in the text box behind the question, here the correct answer is 52.
It has been proven many times that mental arithmetic is a simple matter of practice. The idea is mostly to become as efficient as possible. By simply practicing you'll learn recognize patterns and consequently you'll solve problems faster. With mental arithmetic everybody develops his own mental study aides in time. To develop these you'll have to practice as many calculations as possible. At some point you'll learn to recognize certain patterns and you will be able to solve them instantly.
Be a human calculator
With enough practice the human mind can beat any calculator. If you don't believe this, check this clip of Scott Flansburg beating his own world record. He is called the human calculator and for good reason. He earned that name by proving he is faster than an actual calculator. Scott also mentioned many times he has a system for every kind of calculation. He polished all these systems to perfection by hours of practice. Also he maintains these skills, you guessed it, by even more practice. Just try it, keep at it and as a result you'll notice improvement soon enough.
Choose a difficulty level below to start one of our free tests. The first test is pretty easy. Consecutively the medium test is a bit harder. However the hard test will really challenge your mental capacity.
Have fun and good luck!
Practice the numerical reasoning tests used by employers at JobTestPrep.



Choose a difficulty level
Some contents or functionalities here are not available due to your cookie preferences!
This happens because the functionality/content marked as "Twitter framework" uses cookies that you choosed to keep disabled. In order to view this content or use this functionality, please enable cookies: click here to open your cookie preferences.
Some contents or functionalities here are not available due to your cookie preferences!
This happens because the functionality/content marked as "Facebook Like social plugin" uses cookies that you choosed to keep disabled. In order to view this content or use this functionality, please enable cookies: click here to open your cookie preferences.

Follow on Instagram